The Vision of smartfilaments AG
smartfilaments sets trends. As a company, we strive for unique USP for companies in various industries. Our focus: sustainable, profitable.
We are looking for visionaries who will become development partners. Together we focus on sustainability and innovation. As a family business, we are proud of our strong team in Eastern Switzerland. The close cooperation with zeintra AG drives us forward. We want to continue to develop innovations and live sustainability in the future.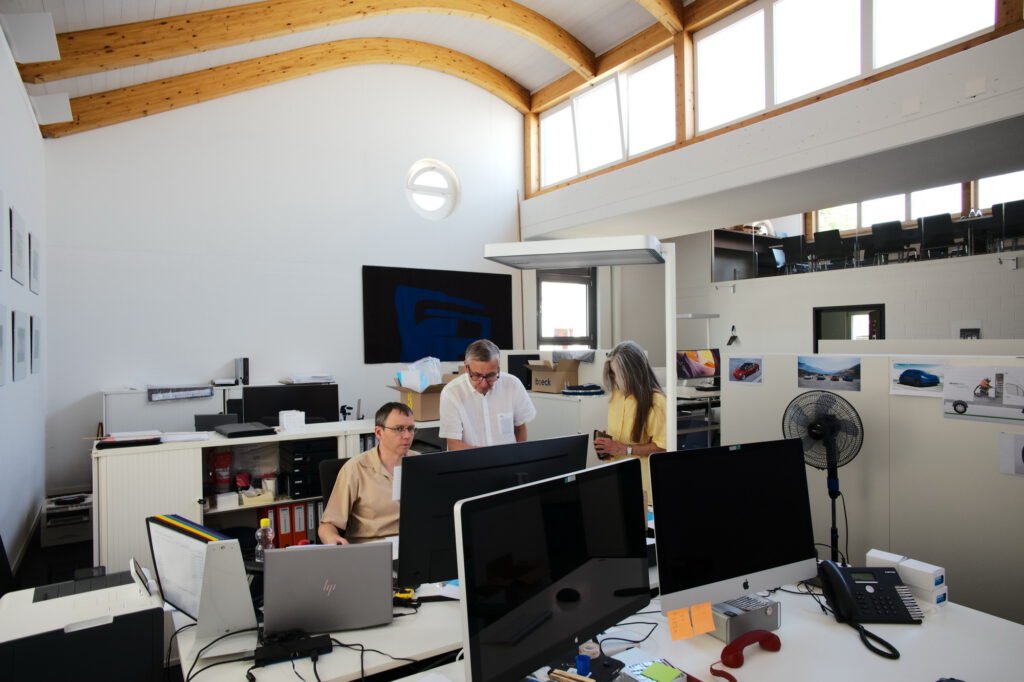 Company Culture, values, strategy
"Nothing is more successful than an idea, at the right time". Victor Hugo
smartfilaments AG produces sustainable, functional filaments. The experienced team in Wil advises, develops and researches together with the TITK (Thuringian Institute for Textile and Plastics Research) on filaments of the future.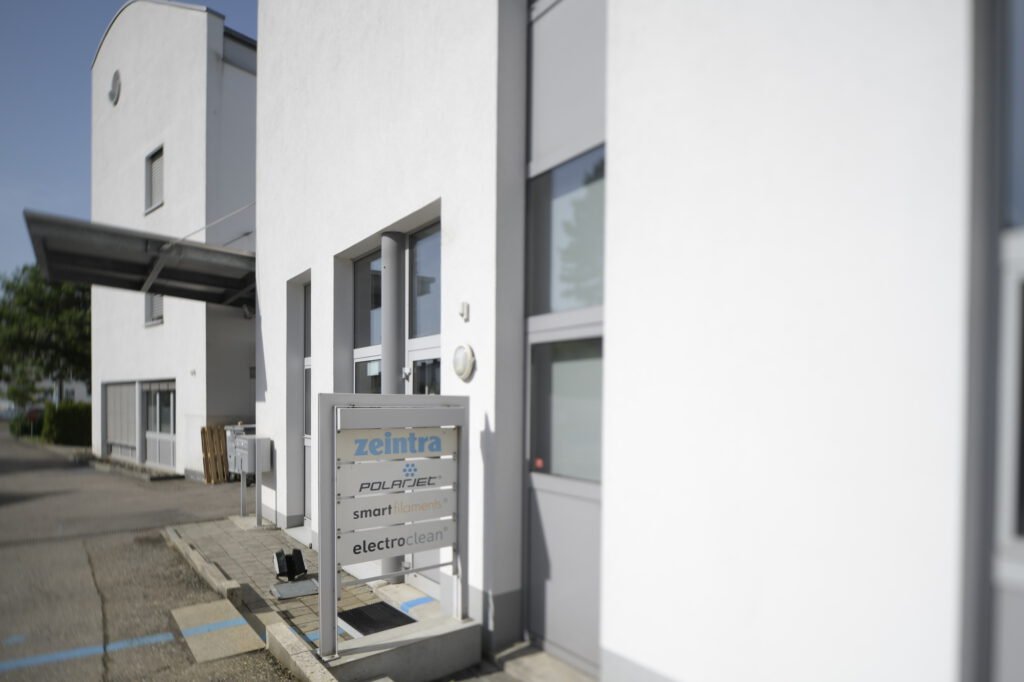 zeintra AG
smartfilaments AG is in a close relationship with zeintra AG. The innovative brush manufacturer was able to generate a fantastic added value through smartfilaments AG. Today zeintra AG is a strong implementation and development partner for smartfilaments AG.
2005
Development start of functional filaments in cooperation with TITK.
2008
Introduction of first filaments at the Interbrush.
2012
Founding of smartfilaments AG.
2012
Diamond filament helps companies achieve great success.
2016
Interbrush: We present filaments for deburring.
Our Teams
Wil
Advisory
smartfilaments
Hubstrasse 56
CH 9501 Wil
Phone +41 71 913 90 22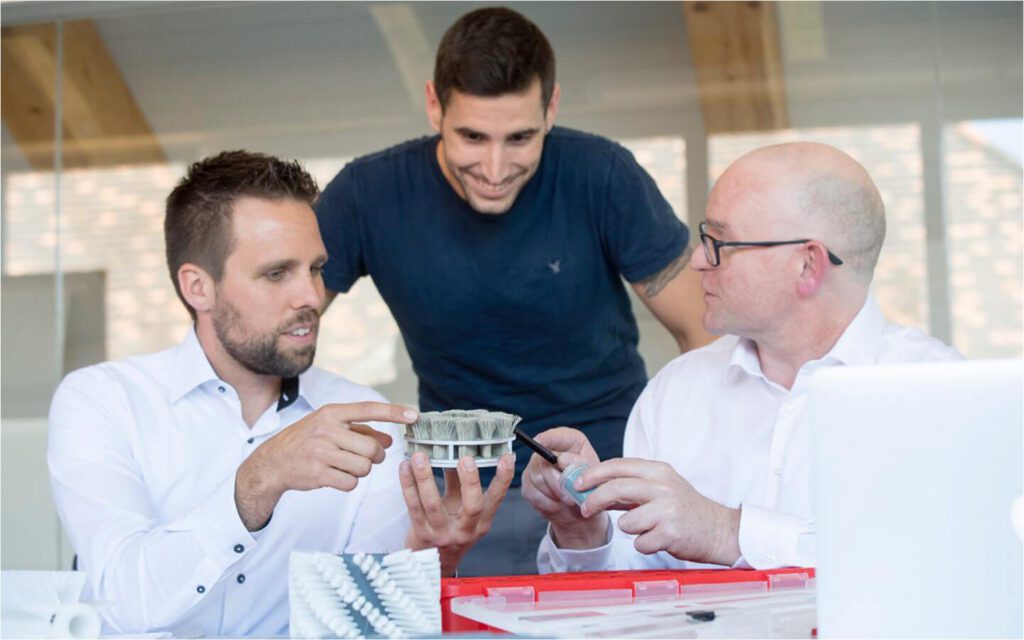 Rudolstadt
Research
Thüringisches Institut für Textil- und Kunststoff-Forschung Rudolstadt e.V. (TITK)
Breitscheidstraße 97
07407 Rudolstadt